Integrated Counselling in Brighton & Hove
I am a Person-Centred Integrative Psychotherapist, which means I draw on a variety of theories and perspectives. For example, Phenomenology, CBT, Gestalt, Buddhism and Transactional Analysis informs the way I work, and will vary according to the problem presented and what the client feels works best for them. During our sessions, whilst most of the time may be focussed on talking about your issues, I will also be interested in what is going on in the body, holistically, so I will often use techniques such as breath work, visualisation, mindful meditation, art and gestalt chair work. I sometimes invite clients to work on issues at home, if they want to, as part of the work, because it can be helpful in changing distorted thinking patterns and encourages the client to become more self-aware.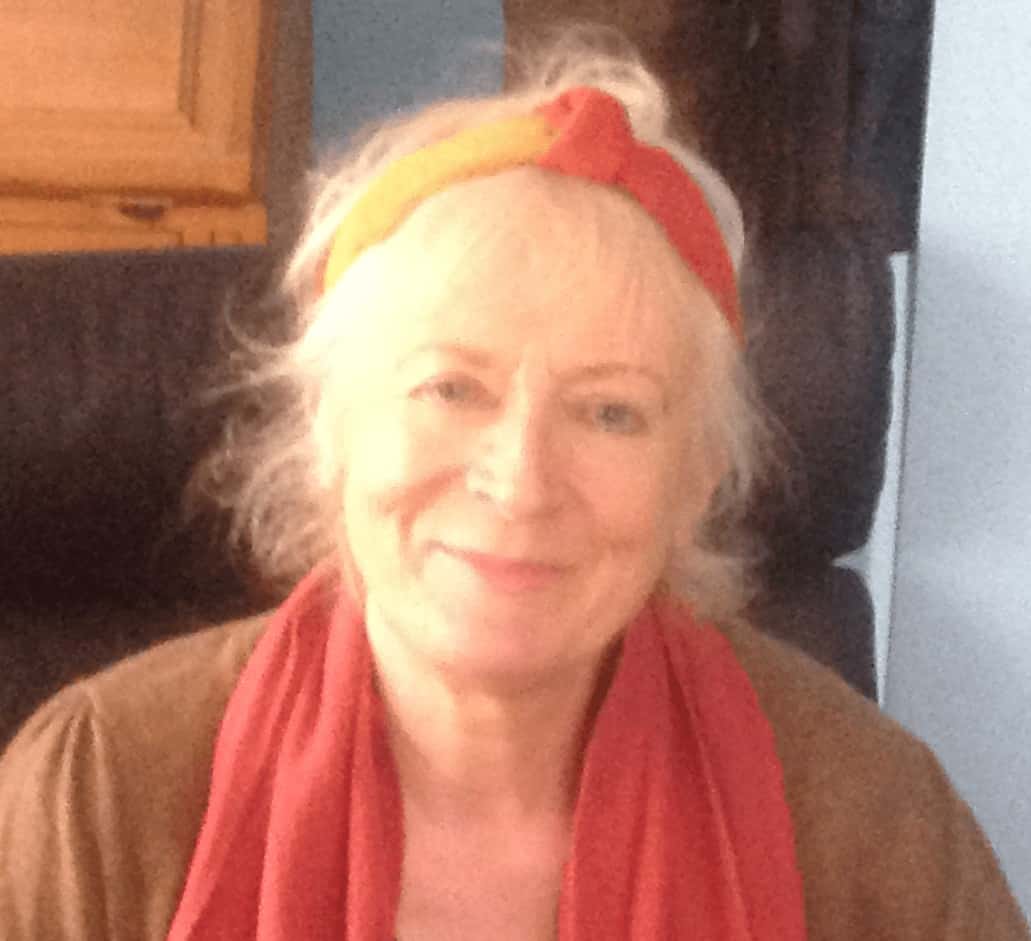 Experience
20 years experience of working with special needs, in particular
Asperger's
and
autism
and
ADHD.
7 years working with addictions, depression, anxiety, relationships, sexual abuse and self harm

Qualifications
BA
(Hons) Social Sciences (Psychology, philosophy)
Post Grad Advanced Diploma in Integrative Psychotherapy
MBACP – (Member of British Association for Counselling and Psychotherapy) 

Local
I work in two locations, one in Kemp Town at
Anahata Health Clinic
, Edward Street, Brighton, and I also have a private practice in my home near
7 Dials
, Brighton. I am also available for home visits for those unable or who have difficulty leaving their home.
Other Treatments
E.F.T
Emotional Freedom Techniques
Mindfulness & Cognitive Therapy for Depression and Stress Reduction
Life Coaching
"The curious paradox is that when I accept myself as I am, then I can change"
– Carl Rogers
"I never realised what a huge sense of guilt I've been carrying since mum died all these years yet you guided me through the process of seeing that what happened was not my fault. Since the weight has been lifted from my shoulders you've helped me with other issues and I will never forget what you've taught me"
Chantelle
"From the start, Rita was professional, insightful and challenging without being aggressive. I did need someone to challenge my preconceived ideas and negative thoughts about myself and the world. This I feel is a professional skill and not one that every counsellor can do effectively. I wanted desperately to change and she was my catalyst. Rita gave me back my zest for life".
Jane
"I thought counselling might help me overcome some of my phobias but I didn't expect it could make such a difference to my life in general. I'm not ashamed anymore and realise they were a perfectly logical way of coping in order to protect myself that I had developed since childhood"
Mary