Helping you discover your true worth and the courage to express your vulnerability
You may be struggling with feelings of worthlessness, guilt, shame or overwhelm. Your inner critical voice might be screaming that you're not good enough or you 'should' be doing something better.
Life can be challenging when you're struggling. Visit the pages below to see how I can help you become the person you were always meant to be.
How I Help
Discover how I can help you through counselling
FAQs
Find answers to your questions to see if counselling is right for you
About Me
Read about my background and experience in counselling
Rita gave me back my zest for life...
"From the start, Rita was professional, insightful and challenging without being aggressive. I did need someone to challenge my preconceived ideas and negative thoughts about myself and the world. This I feel is a professional skill and not one that every counsellor can do effectively. I wanted desperately to change and she was my catalyst. Rita gave me back my zest for life." – Jane
My counselling blog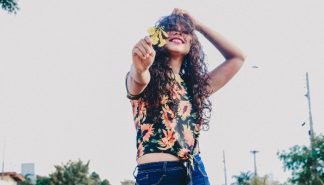 5 self-care techniques to boost your self-esteem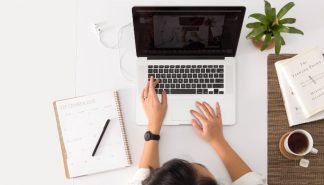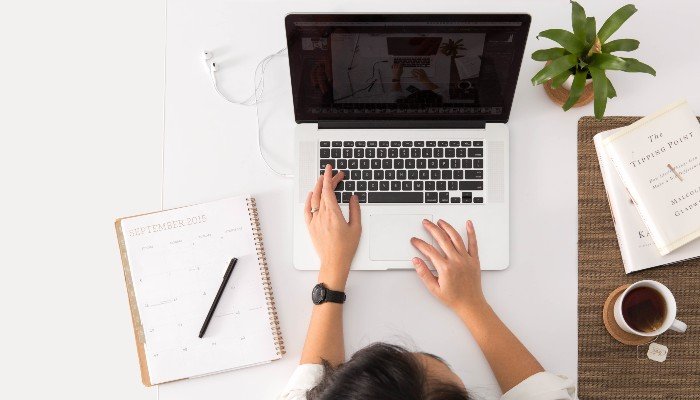 The benefits of online counselling
Want to stay in the loop?
Sign up to my newsletter to hear about my latest blog posts and other news