Rita Brophy Therapy: Integrated Counselling in Brighton & Hove

Looking for balance and harmony in your life and your relationships?
Start your journey to a better life here
Do you often feel depressed or anxious?
Are the old ways of coping not working anymore? Sometimes it can seem as if there is nowhere to turn or no-one to turn to; it feels as if nobody understands. When life gets hard, it's often easy to just hope things will get better, but when left, things can often get worse.
I am a counsellor and I work with hundreds of individuals who suffer from depression and anxiety and have brought hope and harmony into many of their lives. If you want to make that change, you don't need to struggle alone. You can call or email me now for an initial consultation and we can talk about your issues and how we might work together.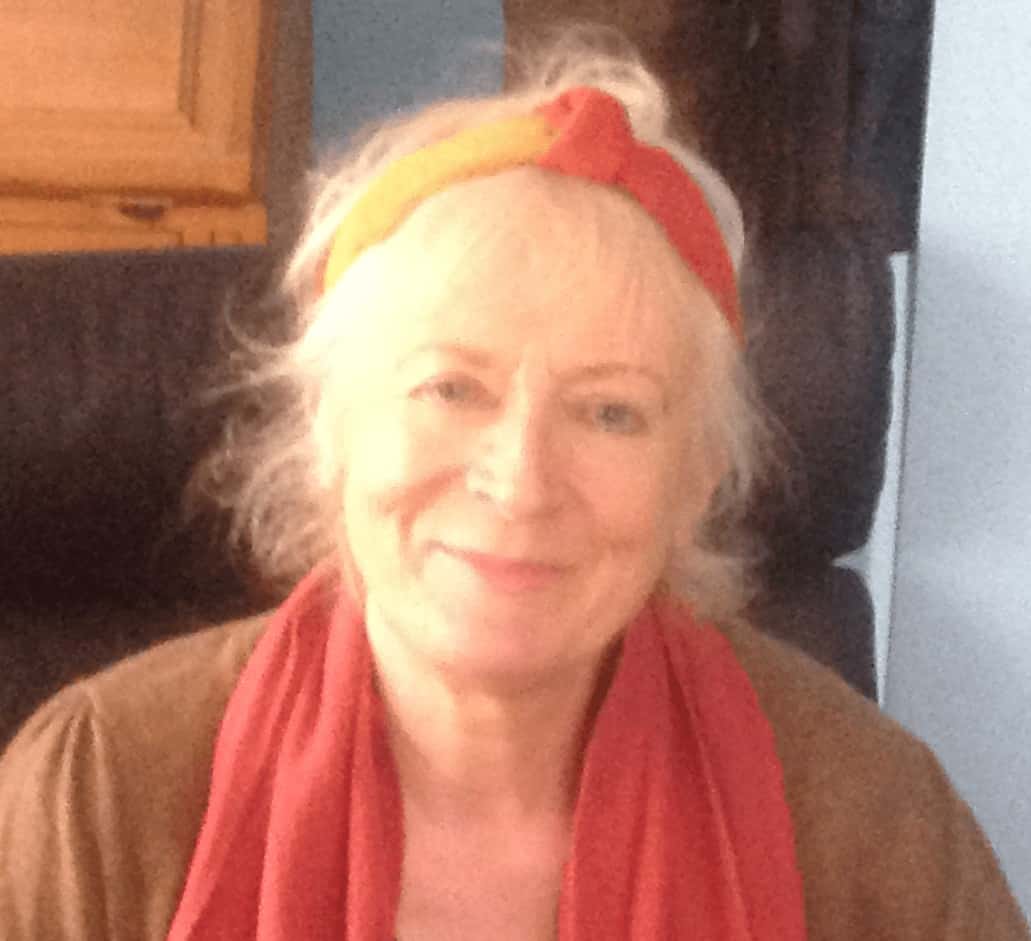 How can I help you?
Find out more about counselling, what kind of problems respond to couselling, and the areas I specialise in
Am I the right fit for you?
Find out more about my background, qualifications and experience to see if we're the right fit for working together